New Law requires Replacement of Plumbing Fixtures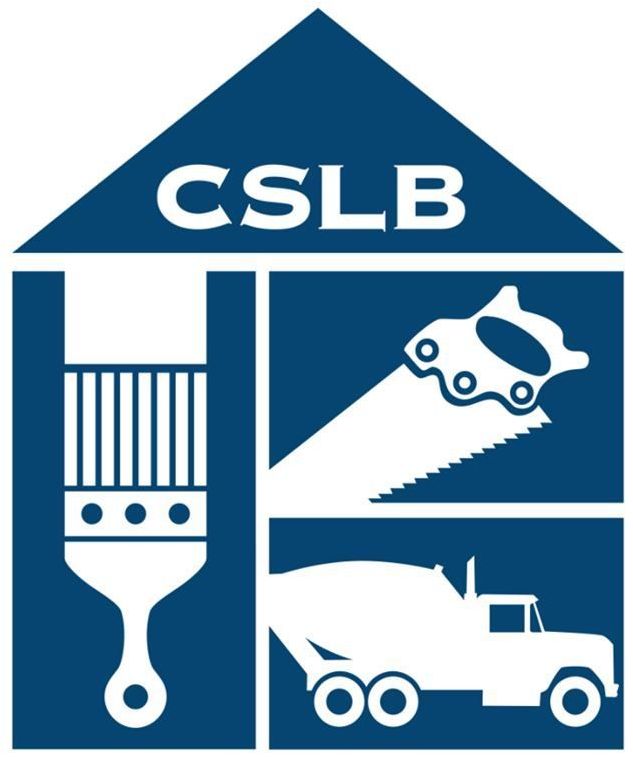 www.cslb.ca.gov     |     CheckTheLicenseFirst.com     |     SeniorScamStopper.com

 
January 17, 2014

CSLB #14-01

 

 

 

 

CSLB Clarifies New Law Requiring Replacement of Plumbing Fixtures

Building permits issued for property maintenance and repairs does not trigger new requirements

 

SACRAMENTO – To dispel confusion over the new state Civil Code law (Senate Bill 407, 2009) that became effective January 1, 2014, for replacement of outdated plumbing fixtures with water-saving models, the Contractors State License Board (CSLB) offers the following clarification for contractors.

     The new law requires anyone applying for a building permit that will alter or improve a single-family residence built in 1994 or earlier to replace all plumbing fixtures with water-saving designs. Replacement is a condition of receiving final permit approval from a local building department. The law also requires, by 2019, water-conserving plumbing fixtures in multi-family dwellings or commercial properties when specific renovations are made.

Although not a legal opinion, the California Building Officials (CALBO) group has interpreted "alterations" or "improvements" to mean any construction to an existing structure that enhances or improves the structure. Construction that is related to repairs or maintenance of the structure is not considered to be an alteration or improvement.

Following is a list of permit types that CALBO considers to be repair or maintenance, and do not trigger the requirements of SB 407:

·         Electrical service change out
·         HVAC change out
·         Re-roofing
·         Sewer line replacement
·         Siding or stucco
·         Site work: retaining walls, fences, walkways, etc.
·         Water heater replacement
·         Window replacement
·         Other repairs as determined by the state Building Code

     It is feared that property owners and licensed contractors who misunderstand the law may end up paying for new fixtures that are not required, or may avoid pulling building permits altogether to avoid the possible triggers to SB 407.

     Since this is not a legal opinion, CSLB encourages licensed contractors to verify requirements with their local building department before taking any action on a project.