Architectural Design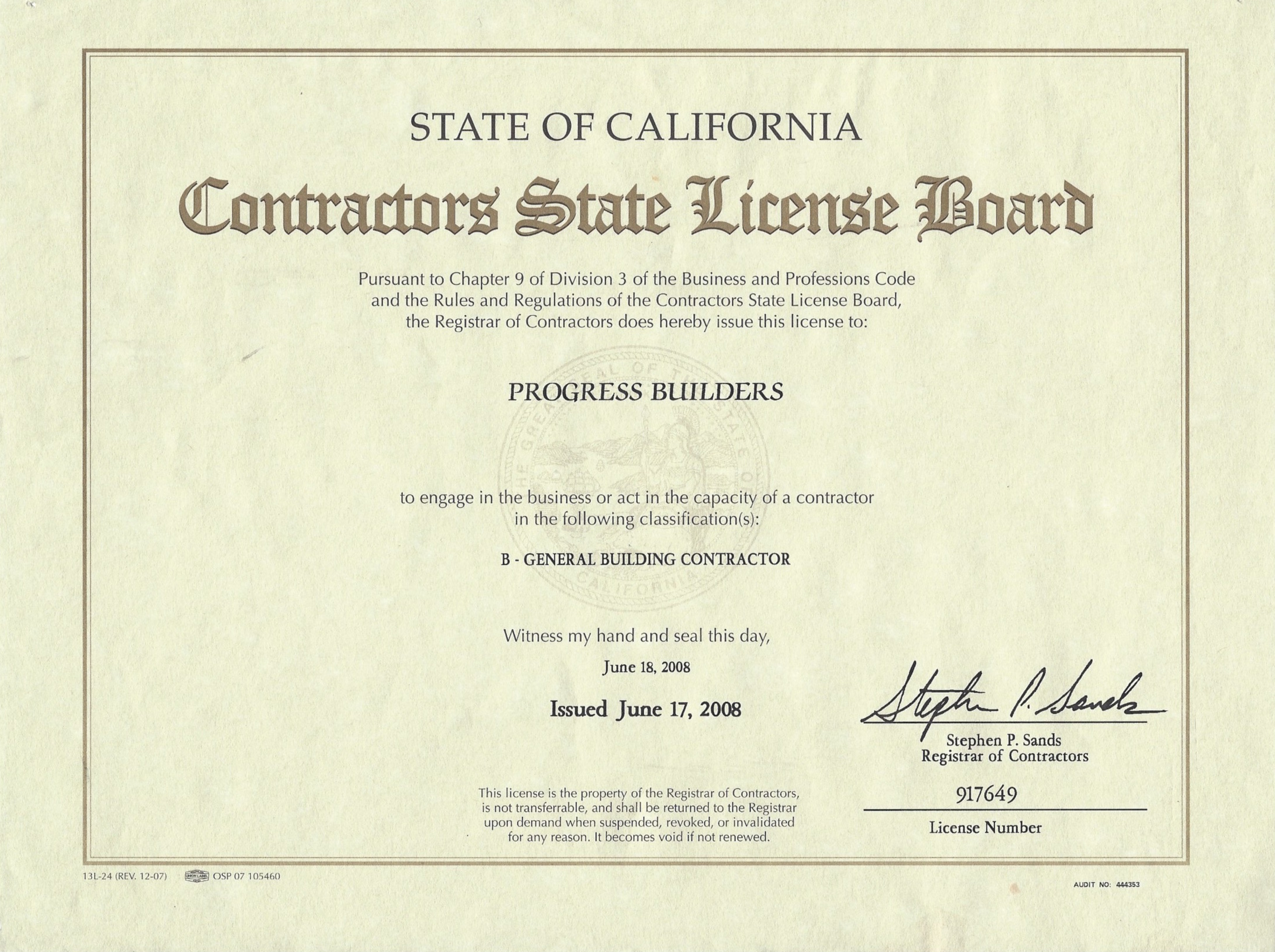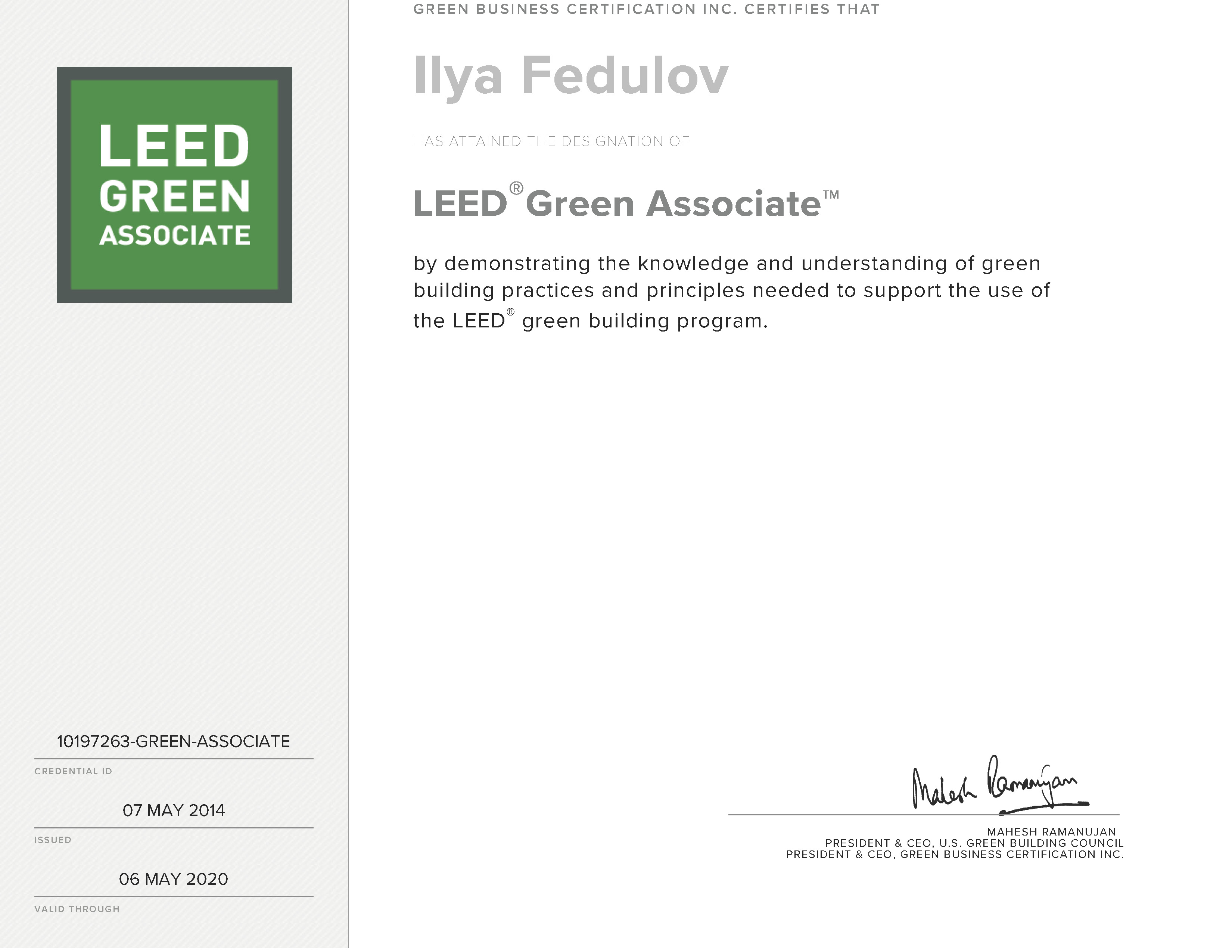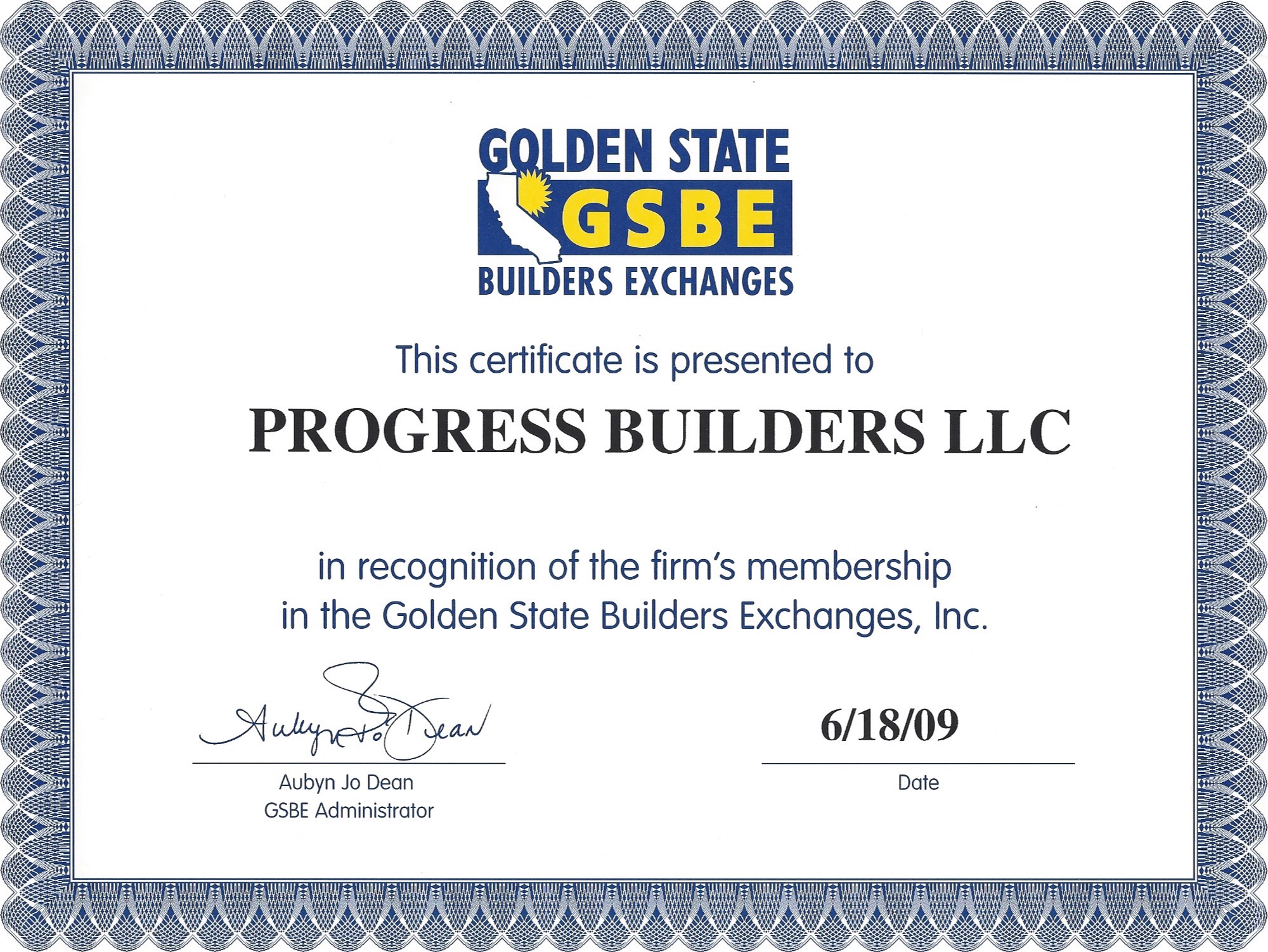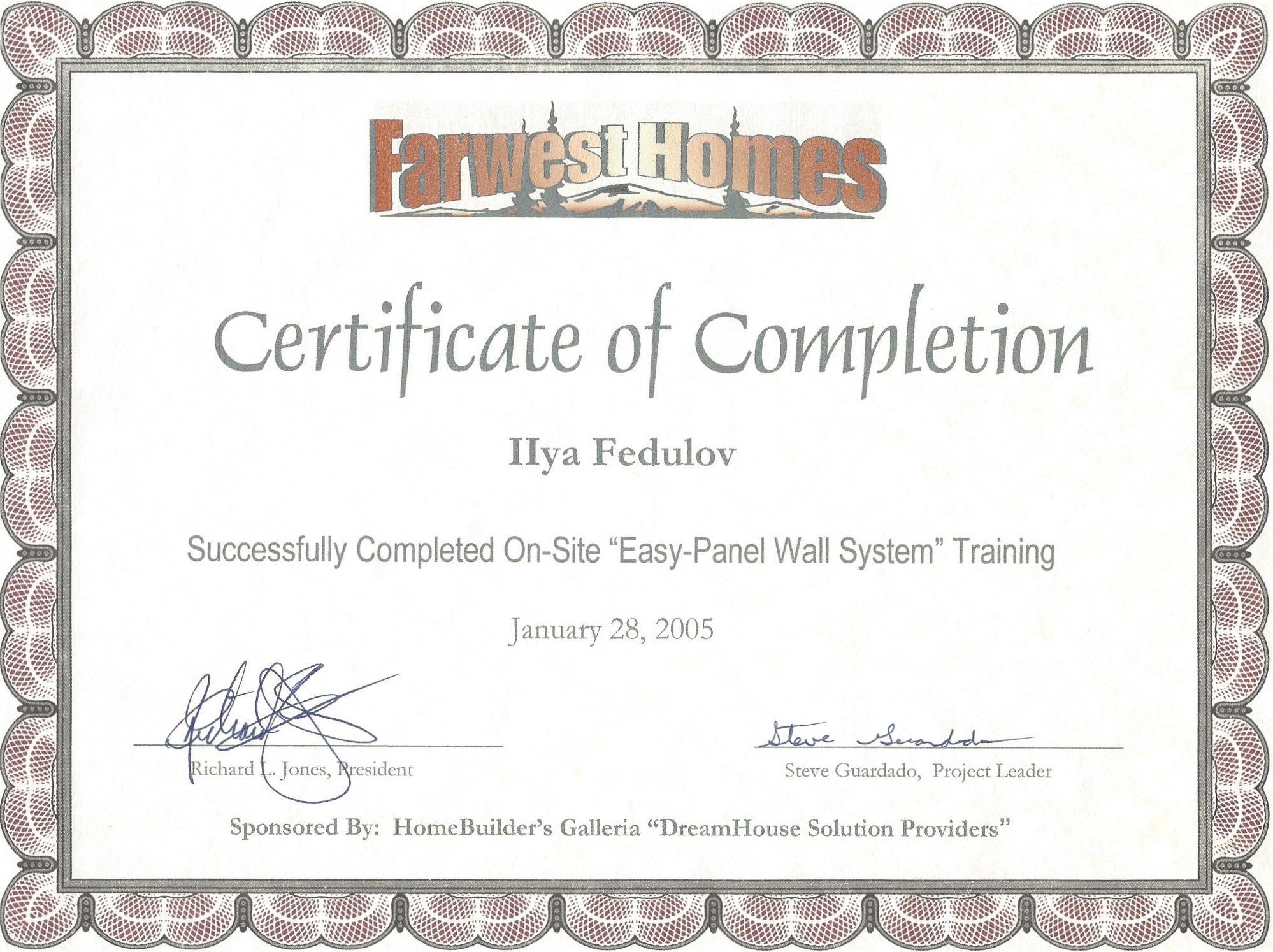 Progress Builders is a full-service, reputable design-build company, working on residential construction market of San Francisco Bay Area. We are group of professionals that joins forces to deliver exceptional results, starting from conceptual idea and architectural design to final brush stroke.
We offer exclusive approach to quality, satisfaction and enjoyment of life in our client new home.
Luxury lifestyle is our specialty, exceptional precision and workmanship quality is the key to your satisfaction and our success. We can easily materialize your dream home from the scrath.
I have over 26 years of experience in residential luxury design and building, including 8 years of interior finish work in Europe, 16 years of architectural design, project management and field supervision of custom homes construction in SF Bay Area. I built many residential projects in the last 20 years in the bay area and made many clients happy with the quality of our work.
Ilya Fedulov