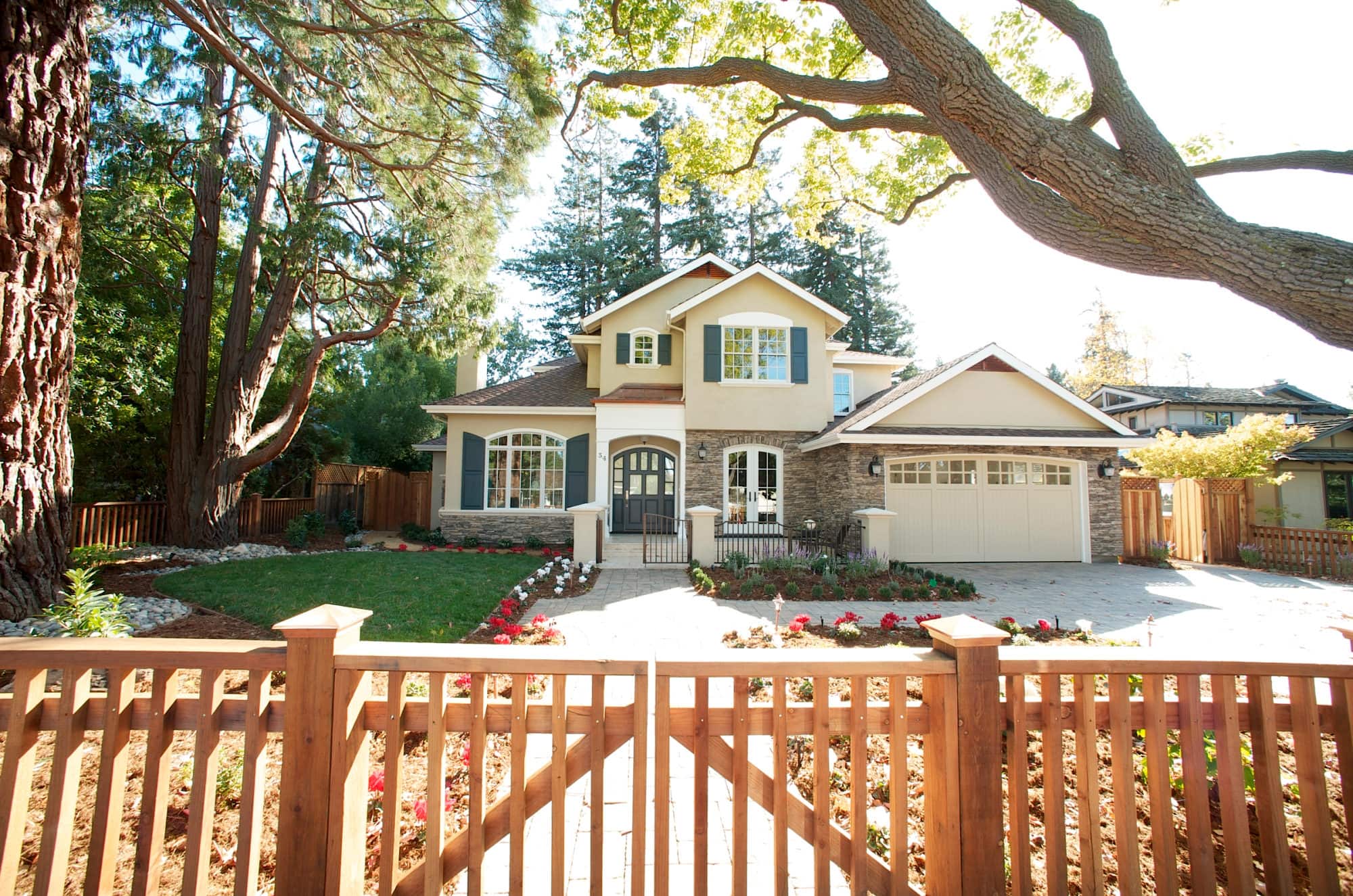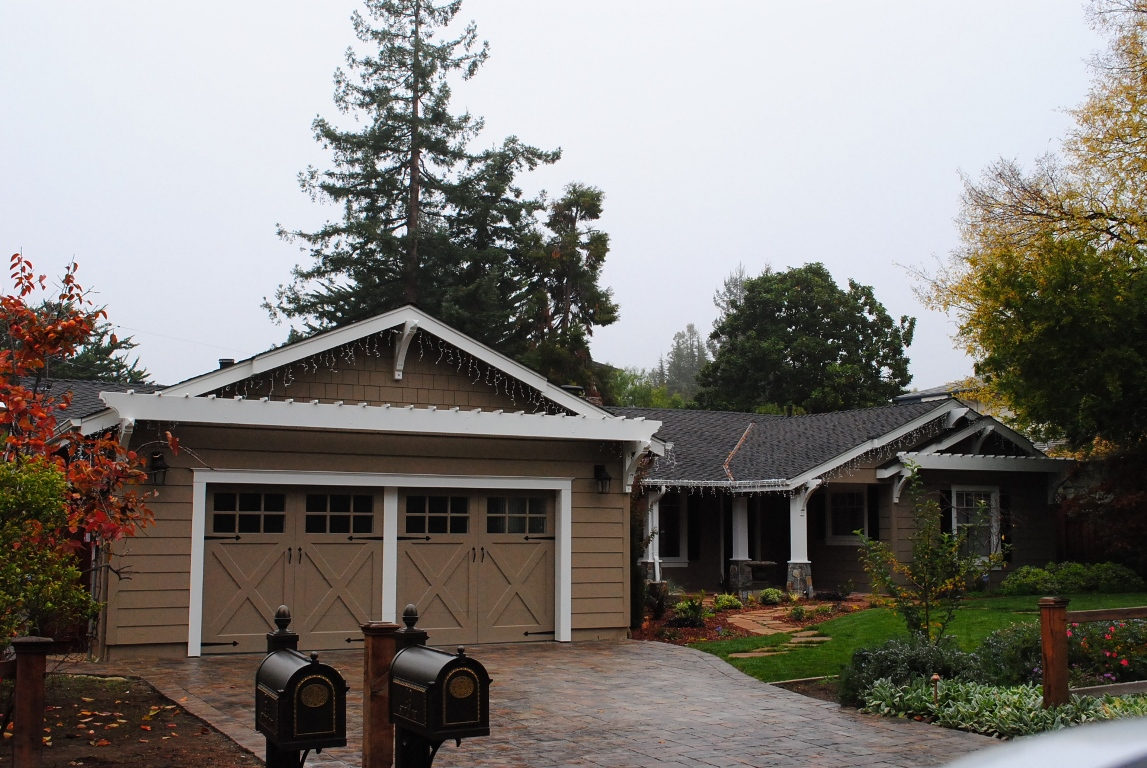 WELCOME TO PROGRESS BUILDERS
Custom Homes Design Build Company
Let the experts complete the task! 
You should be inspired when building home of your dream, it's more than just an investment it's a lifestyle choice. Great imagery, convenient features and beautiful properties all add up to make your home enjoyable. So to live in your dream home you need a design and building professional. And that's where PROGRESS BUILDERS comes in. We pride ourselves on being experts in architectural design and home construction and providing our clients with great experience. Home building experts
Here's why people prefer our services:
Expert, with many years of experience: Our serious business experience makes us your best option.
One-stop shop: We will handle initial design and architecture, engineering and permits and construction of course.
Trust: We're licensed, bonded and insured. We earned and maintain a truly good reputation.
Effectiveness: We're very effective and totally focused on successful project completion.
Communication: We maintain prompt communication with our clients. Schedule is the schedule and we are focused on timely project completion.
We aren't going anywhere: Have you heard stories about contractors, who collect money and then disappear into thin air? We're a stable business and we're here for the long haul.
Home Builder San Francisco Bay Area
A

rchitectural

P

lans 

A

nd

I

nterior

D

esign
Quality architectural plans that seamlessly integrate with interior and structural design
We work with every city of San Francisco Bay Area
Quality, Integrity and Dedication
---
Architectural plans
Architectural plans for single family homes, home additions, ADU's, remodeling
3D visualizations
Photorealistic renderings, quick machine renderings and previews, collaboration online tool for 3d presentations.
---
Engineering
Mechanical, electrical and plumbing design and calcs. Structural design completes the search for one-stop-shop for your project needs.
Rough trades
Big and small, comlex and simple. Earth work, foundations, steel and wooden framing, all rough trades including electrical, HVAC, radiant heating, plumbing, fire sprinklers, roofingh, insulation, low-voltage, mechanical, etc.
---
Finish trades
Full spectrum of finish trades: Carpentry, cabinetry, flooring, tile, stairs and railings, crown mouldings, painting, stone work, doors and windows, showers,  and many more…
We are dealers for the famous american brand Crystal and offer design and installation of their products, serving entire Bay Area